A Platform For Collaborative Patient Group
CPCG assures the acceleration of your business operation, services, and delivery by transforming your business in terms of automation, quality management, multi-channel approaches, customer support management, AI data management, and digital transformation.
Our Core Components to Convert Clients Into Success Story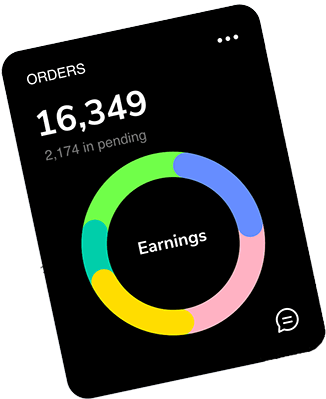 Keep Things Simple With CPCG
We pull the data from business management software and evaluate various parameters to identify a potential set of customers who can generate revenue for our client.
Track Goals All In One Place
The client should be able to view progress on all active opportunities. This progress would be in terms of operational activities being performed, financial results achieved, and future-looking numbers.
Some progress Indicators will be specific to the campaign/opportunity:
Patient Opt-In Protocols
Dialer progress with disposition code
Call Recordings
CMN progress with KPIs
Physician Outreach Protocol
Financial achievement and projections
Workflow status and visualization of all stages (Patient Opt into Delivery products)
Better Smart Solutions For Your Better Software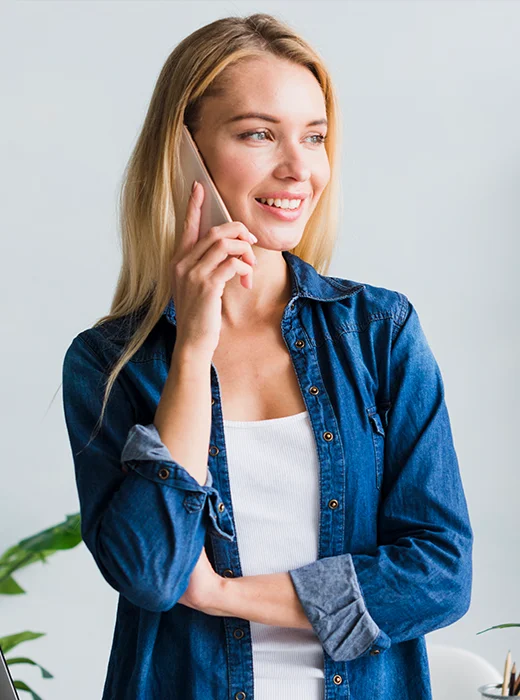 Address:
5001 New Hampshire Ave NW, Washington, DC 20011, United States
Get Our Software & Grow With Us